Wanted Equipment
Sell Your Equipment
Financing - Apply now
Buying & Selling Mining Equipment & Ore Processing Plants Worldwide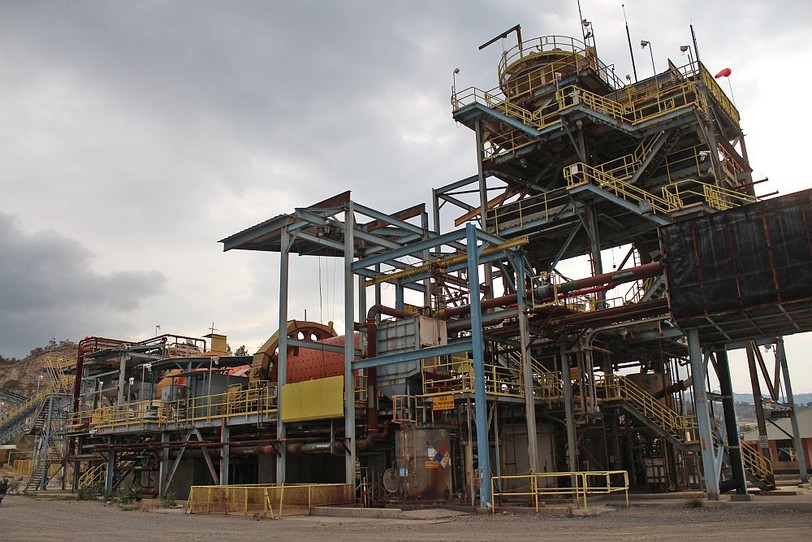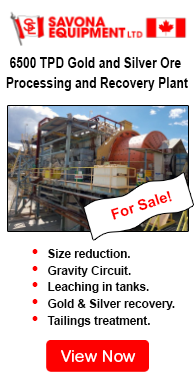 Mining & Processing Equipment
Jordan Downey sat down for an interview on The Crownsmen Podcast to discuss not only what we offer as a company but why many customers choose to buy used mining equipment. During the interview we also had an opportunity to layout some of our new product lines and recently aquired ore processing and recovery plants. 
For over 30 years Savona Equipment has been supplying equipment worldwide and over the years has done everything from rebuilding crushers, customizing conveyor systems, engineering feeders and hoppers, to distributing surplus electrical equipment. However in more recent years we have seen an increased demand for us to offer new placer mining equipment and have launched the ST Trommel Wash Plant line and taken on Hy-G Concentrators, giving our alluvial mining customers both premium new and used options.
Over the years Savona Equipment has offered various grinding mills, pilot plants, and crushing plants. More recently we began adding larger scale plants including a 6500 TPD Gold and Silver Ore Processing and Recovery Plant further widening our customer base and the value offered from Savona Equipment. 
Related Categories: