Wanted Equipment
Sell Your Equipment
Financing - Apply now
Used Jaw Crusher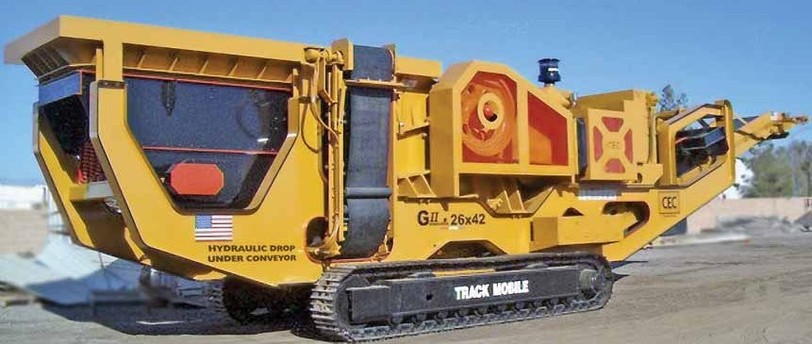 Savona Equipment has one of the largest selections of new and used Jaw Crusher equipment for sale. Utilizing over 100 years of experience ensures that we help you find the best mining equipment for your needs. Weather its new or used crushing equipment there isn't a better choice than Savona equipment.
We scour the entire world searching for the absolute best crushing equipment. All of our crushers are designed to effectively reduce large rocks into smaller rocks, gravel, or rock dust. We search out the most dependable, and productive crushing equipment in the market.
Jaw Crushers:
A jaw crusher is crude piece of equipment that is used to crush all kinds of hard rocks and block material. Mainly jaw crushers are used in the following industries: minerals, quarry, building materials, road, rail way, water conservancy and hydropower.
Most jaw crushers are work as follows. The motor drives the belt wheel, and makes movable jaw up and down by eccentric shaft. When the jaw rises, the angle between the fixed jaw and movable jaw gets larger and the materials can be crushed. When the movable jaw is down, the angle between the fixed jaw and movable jaw becomes smaller. The movable jaw plate leaves the fixed jaw plate under the function of drawbar and spring, at which point the crushed materials are discharged from the lower outlet of the crushing cavity.
Features: It features a simple structure, large crushing ratio, high output, even particles, convenient maintenance and subsequently low production costs.
So whether you are looking to buy or sell jaw crusher equipment. Our staff will help ensure that we find you the very best piece of equipment for the very best price.
Related Categories: