Wanted Equipment
Sell Your Equipment
Financing - Apply now
Marty Meets a John Deere Backhoe Loader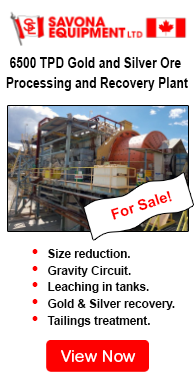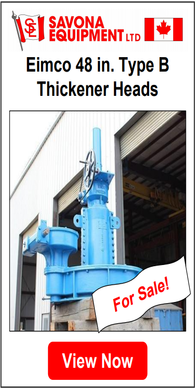 Marty the Miner is not an experienced heavy equipment operator. His career started working with ore processing and milling equipment at a silver mine in Northern BC. The first time Marty saw a ball mill and jaw crusher working, he decided operating equipment and mining could be the only life for him!
While working at the mine, Marty spent most of his time repairing conveyors and the occasional feeder and hopper, so he never had the chance to operate heavy equipment like dozers, loaders, or his personal favorite, graders. As the rumor goes, he got in trouble for trying to start up a new rock truck the day after it arrived at the mine. Since that time, Marty the Miner has been working for Savona Equipment and is very passionate about his work.
Recently, a customer came to Savona Equipment from the greater Vancouver area and told us they needed to sell their backhoe and skid steer. In thirty years, Savona Equipment has only sold two or three backhoes, but recently is posting more heavy equipment than ever before, so the customer figured it might be worth listing.
After a couple days, the John Deere 410G Backhoe Loader arrived in Savona Equipment's yard for inspection before being listed on the website. Marty and the mechanic spent an entire day climbing over it to make sure it was ready to work. Truth be told, the mechanic did the inspection and Marty did the cleaning, spending as much time as he could with the Backhoe before he was reminded he still had other work to do.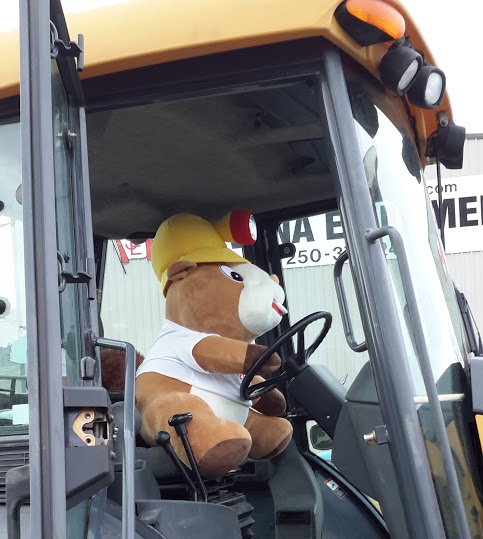 Marty insisted he should make the flyer to send out to customers. It read like this:
Dear Customers,
I am selling a John Deere Backhoe Loader that can be used for fencing, ditching, loading, placer mining, construction, septic, landscaping, snow removal, and road work. The unit is complete with a 4 in 1 bucket and hydraulic packer.
Cheers,
Marty the Miner
P.S. I would rather NOT sell it, so only call if you really need it!
Fortunately, the Office Manager read the flyer Marty had written before it was sent out and made appropriate corrections. Much to Marty's dismay, the backhoe sold within a week and he never had the opportunity to operate his new toy. Marty has vowed to fill Savona Equipment with crawling and rolling stock this year until he gets to keep one to use around the yard.
If you have any heavy equipment that needs to be sold, you can list it yourself, or send the information to  Just let us know that it is for Marty the Miner!
If you are a fan of Marty the Miner, please share this article. #MartytheMiner