Wanted Equipment
Sell Your Equipment
Financing - Apply now
Used Ball Mills For Sale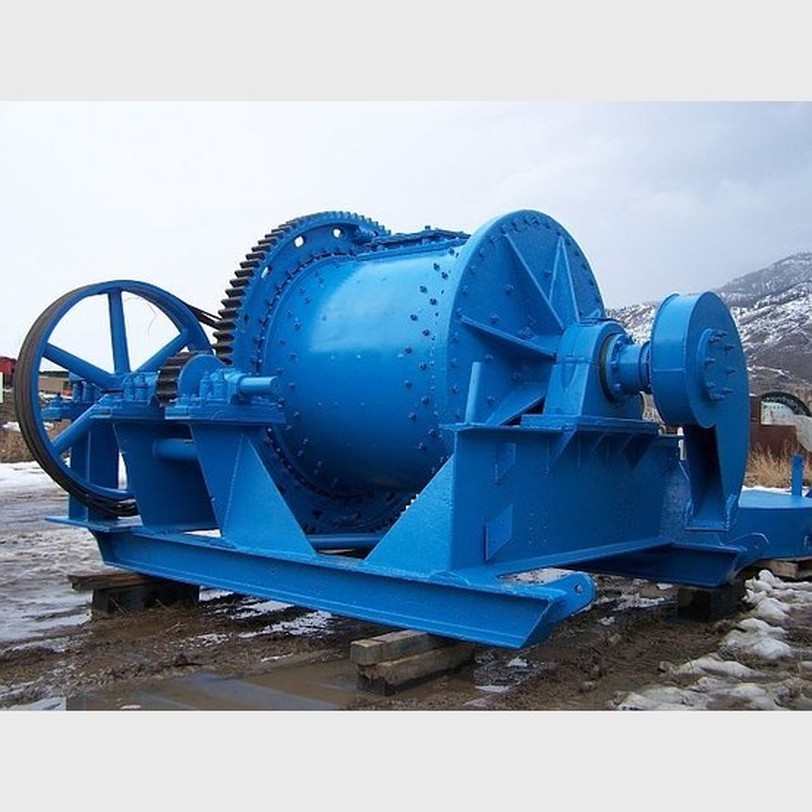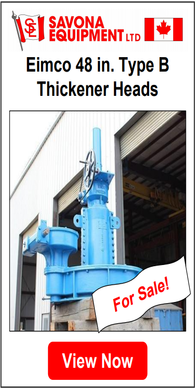 Savona Equipment is the largest supplier of used ball mills and mining equipment in the North America. We have over 100 years of experience providing the mining industry with the best equipment both new and used. We apply this wealth of experience to locate, refurbish and re-sell the best grinders the mining industry has to offer.
Our Ball Mills are a key piece of equipment for grinding crushed materials, and it is often used in production lines for powders such as cements, silicates, refractory material, fertilizer, glass ceramics, etc. Typically there are two types of ball mills, grate type and overfall type and they are used depending on the different ways of discharging material. Determining the right type of media is going to depend a lot of what you are looking to grind. Key properties of grinding media are size, density, hardness, and composition.
Ball Mills in general offer several key advantages over other grinding systems. The cost of installation, power and media is very affordable. Combine that with the fact that you can continuously operate a ball mall for a wide range of material hardness. It's one extremely versatile piece mining equipment.
We make the very best effort to search the globe to offer only the best Ball Mills, and grinding equipment. Our staff is extremely knowledgeable so whether you are looking to buy or sell your used ball mills, please don't hesitate to give our staff a call as we can most certainly help.