Wanted Equipment
Sell Your Equipment
Financing - Apply now
Operation Christmas Child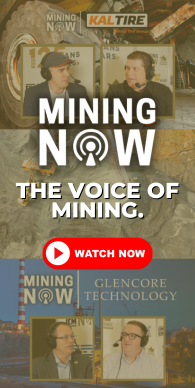 We filled 583 shoeboxes this year! Thank you to all the volunteers and all those who donated and helped in one way or another, your support means so much to us.  
Operation Christmas Child
Operation Christmas Child by Samaritans Purse, provides children with shoeboxes filled with toys, clothes, school supplies and hygienic items. Children in need all around the world will receive the joy of a Christmas gift this year....thanks to you!
 $30.00 fills an entire shoebox and will bring a smile to a child's face. 
For Individual Donations
$5.00 = 1 item    $15.00 =  1/2 box    $30.00 = 1 box   
For Corporate Donations
5 boxes = $150.00   10 boxes = $300.00    50 boxes = $1500.00