Wanted Equipment
Sell Your Equipment
Financing - Apply now
Hemlo Mines Electrical Inventory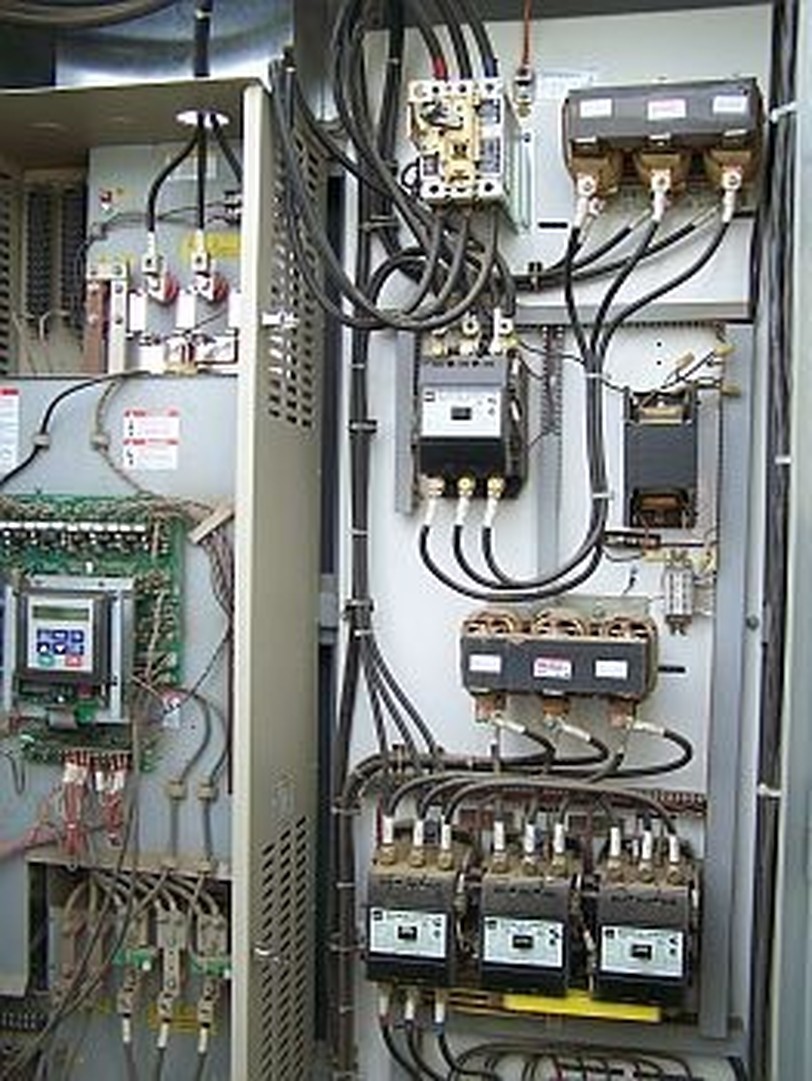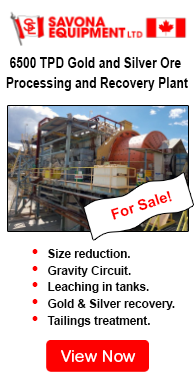 Fortune Minerals Electrical Inventory
Savona Equipment Ltd. is pleased to announce that we have acquired the previous Hemlo Mill equipment from Fortune Minerals, of London, Ontario. The inventory includes large amounts of electrical equipment. Please contact us for more information.
Hemlo Golden Giant Mine
The mine was designed as a 3,000-dmtpd (dry metric tonne per day) operation. With the Block 5 expansion, the mine shaft reached a depth of more than 5,000 feet. 
The mill was a conventional leach-CIP (carbon-in-pulp) circuit. The ore was crushed to 3/8" with standard and short head cone crushers. The crushed material was fed to one of two grinding circuits (A-circuit = 3 ball mills, B-circuit = single ball mill). A-circuit was one of the first in the world to include the fully automated Knelson (gravity) gold concentrator. A second unit was added to the B-circuit around the year 2000. Concentrate from the Knelsons was upgraded with a concentrating table. That unit was replaced with the first Acacia concentrator installed in North America.
After grinding, the ore was fed to the leach circuit where the gold was dissolved. Dissolved gold was then recovered in the carbon-in-pulp circuit. Once or twice per week the carbon was treated in a 15-tonne pressure Zadra strip process. Gold was recovered from the pregnant solution on stainless steel wool cathodes in the refinery.
From 1996 onward, much of the tailings were returned to the mine as pastefill backfill.
The mine ceased operation in 2005, and closed permanently in 2006.