Wanted Equipment
Sell Your Equipment
Financing - Apply now
Fun Turkey Facts for Thanksgiving.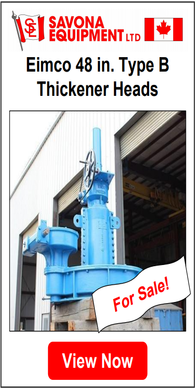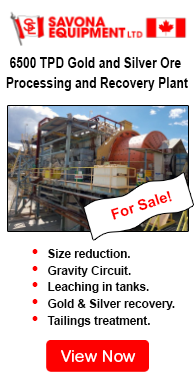 Turkey Facts for Thanksgiving
We all love eating turkey so we decided to share some fun facts about our delicious holiday bird!
No turkey on the menu at the first Thanksgiving: Historians say that no turkey was served at the first Thanksgiving! What was on the menu? Deer or venison, ducks, geese, oysters, lobster, eel and fish…and no, Turduckens (a turkey stuffed with a duck stuffed with a chicken) were nowhere to be found during that first Thanksgiving.
Presidential pardon of a turkey: Each year, the president of the U.S pardons a turkey and spares it from being eaten for Thanksgiving dinner. The first turkey pardon ceremony started with President Truman in 1947. President Obama pardoned a 45-pound turkey named Courage, who has flown to Disneyland and served as Grand Marshal of the park's Thanksgiving Day parade!
Turkey isn't responsible for drowsiness or the dreaded "food coma." So what is? Scientists say that extra glass of wine, the high-calorie meal or relaxing after a busy work schedule is what makes you drowsy!
Wild turkeys can run 20 miles per hour when they are scared, but domesticated turkeys that are bred are heavier and can't run quite that fast.
Benjamin Franklin wanted the turkey to be the national bird, not the eagle.
Americans eat 46 million turkeys each Thanksgiving.
The heaviest turkey on record, according to the Guinness Book of Records, weighs 86 pounds.
Californians consume the most turkeyin the U.S. on Thanksgiving Day!
Female turkeys (called hens) do not gobble. Only male turkeys gobble.
The average turkey for Thanksgiving weighs 15 pounds.
ENJOY YOUR TURKEY!!!