Wanted Equipment
Sell Your Equipment
Financing - Apply now
Marty the Miner Special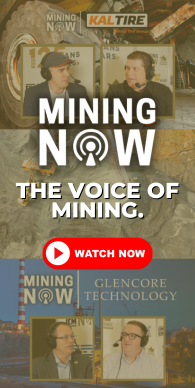 Marty the Miner Special
Marty the Miner is a marmot, the highly social, loud whistling member of the squirrel family, who became part of our family in May 2015 after visiting the Savona Equipment storage yard for over 30 years.
Unlike his distant relative, he prefers rocks, mountains, and dirt to trees and pinecones any day. This would explain his obsession with equipment that digs, loads, climbs, crushes, processes, transports, or refines anything that is rock or earth related.
After only one year of being a part of our team, Marty has found over 3,000 pieces of new and used mining, milling, and processing equipment for customers all over the world. As a special thank you to Marty, we are sharing some of his best moments from this past year.
FREE Marty the Miner
If you would like to receive your FREE Marty the Miner Plush Toy, please share this article on social media and contact , include your name and mailing address and we will mail yours for free!

Marty inspecting the New Savona Equipment ST Series Trommel.

This little lab jaw crusher didn't stay in the assay and lab inventory long.


Not every underground equipment piece he finds is ready to go.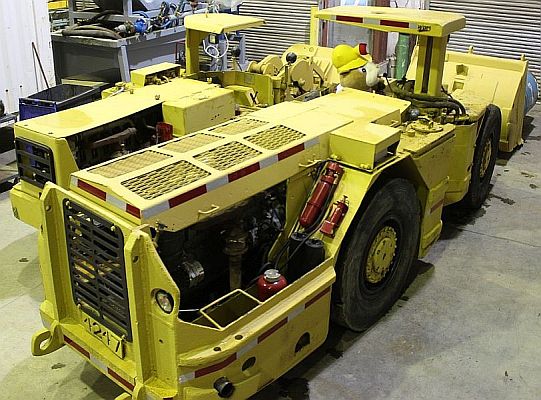 But he got these scooptrams ready to roll.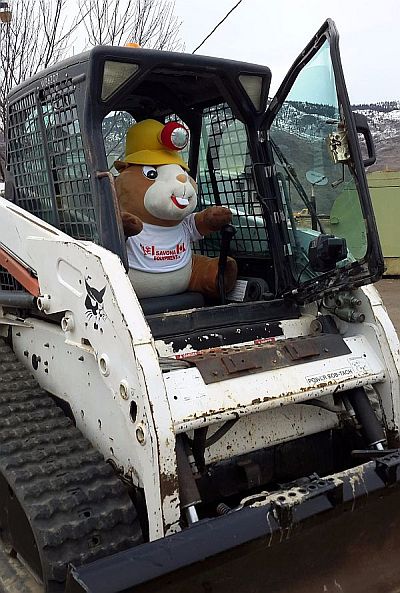 Obsessed is an understatement for how much fun he had with our skid steers.

We finally had to drag him off the loaders, backhoes and other heavy equipment so the customers could test them out.

No one admits they gave Marty the keys to the vehicles, especially not the new cement trucks he found to add to our cement equipment.

Next to hoppers and feeders, manufacturing a new conveyor is his favorite.

This little Denver Ball Mill didn't take Marty too long to get working just like new.

Marty is still a miner at heart and will always get excited for mine cars, locomotives, and tuggers....even if they need a little TLC.