Wanted Equipment
Sell Your Equipment
Financing - Apply now
The Face of Miners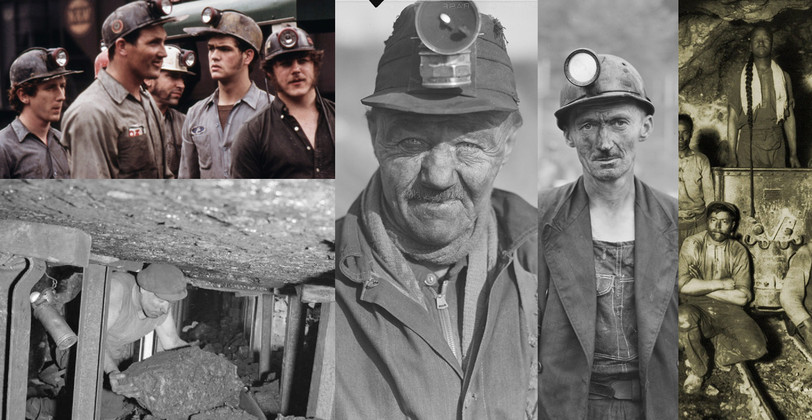 The Face of Miners
They bleed, they break, and then after all that watch as one mine closes after another. 
What we do is sell the equipment, what they do is power our world. We salute every miner who ever went down into a tunnel, picked up a gold pan, or fired up a rock truck.
Say a quick prayer for the safety of each and every miner working their shift tonight. Then say another one for the miner who lost their job and needs to go back to work.
Tell us your story and share. Show you about mining, miners, and their families!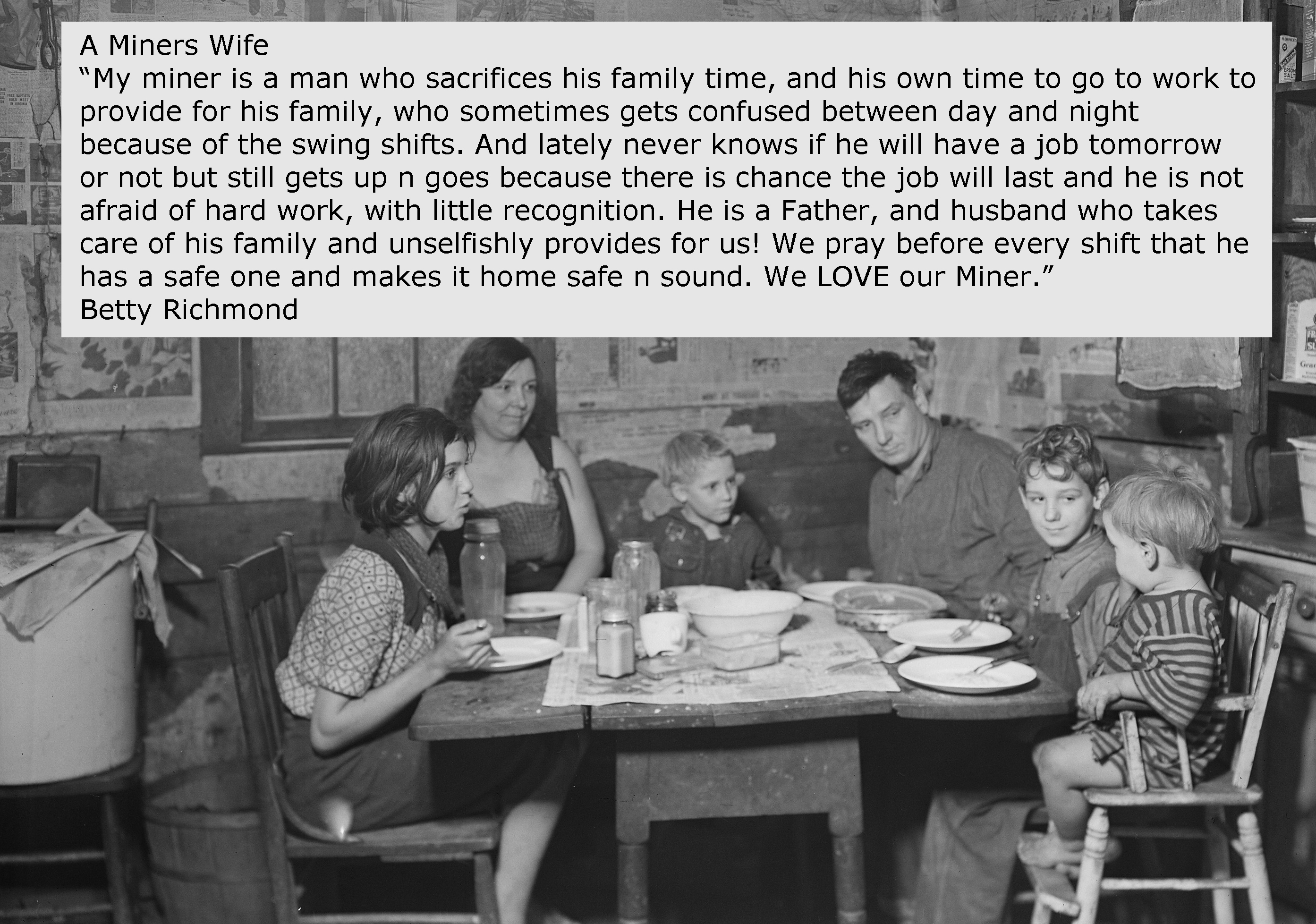 Related Categories: