Wanted Equipment
Sell Your Equipment
Financing - Apply now
Mining Equipment in the Phillippines

The Philippines is one of the most highly mineralized countries in the world with 9 million hectares considered to have high mineral potential. According to the Mines and Geosciences Bureau (MGB), the country is ranked top five in the world for overall mineral reserves, second in gold and third in copper resources. The Philippines has untapped mineral wealth worth at least US$840 billion in gold, copper, nickel, chromite, manganese, silver and iron. The Philippines' gold reserves alone can amount to US$16.873 billion or about 76 percent of the country's GDP of PhP9.73 trillion in 2011. (Statistics taken from the Senate of the Economic Planning Office of the Philippines website )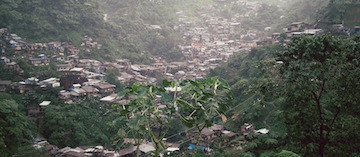 Over the past several years Savona Equipment has seen an increase in sales of our mining equipment to the Philippines. When supplying gold recovery equipment to the Philippines such as Knelson Concentrators and Gold Concentrating Tables we can insure the client is getting quality equipment and the right equipment for their operation. We have also supplied industrial slurry and water pumps, thickeners, float cells, drum filters, and classifiers all for mining operations throughout the Philippines.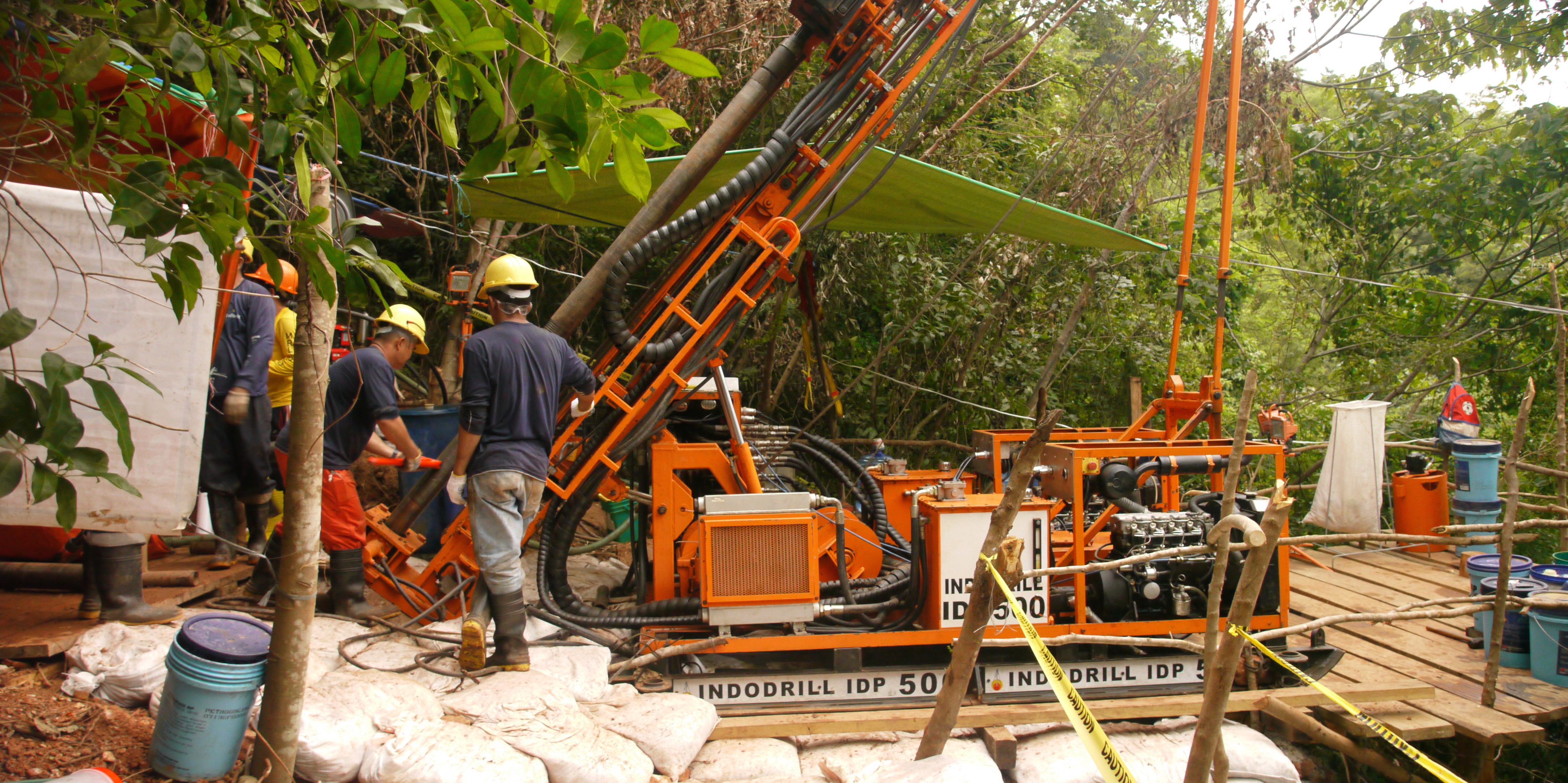 With continued development of the mining industry and a nearly endless resources of minerals and precious metals we anticipate the demand will continue to increase for the equipment we offer to the Philippines. When equipment is shipped from locations like Canada and the US to the Philippines it can pose some issues but our extensive experience and highly trained staff allows us to ship both new and used mining equipment efficiently and on budget. The benefit to mining companies in the Philippines is we are able to find the right equipment within their budget and use our knowledge of the industry to insure the equipment arrives on time and is in full working condition. As the world continually becomes more connected it is our belief that strong relationships between Canadian owned mining and equipment companies such as Savona Equipment and mining companies in the Philippines will build both countries' economy and quality of life.
More information on mining in the Philippines
www.senate.gov.ph/publications/Mining_Policy
www.miningweekly.com/topic/philippines
mining.einnews.com/country/philippines
www.infomine.com/countries/philippines.